Veme Oy begins as metallurgy company, founded back in 1973, already stating production for car industry with skills acquired from studying in Sweden. In 1985, Veme Oy became a part of Purso-concerne. Veme Oy separated from Purso-concerne in 2001 with MBO-arrangement when company's active leadership bought out the company. Purso Oy still continues as minority shareholder of Veme Oy
Veme Oy's revenue in 2018 was 14 million euros and staff size of 155. We have 8000 m2 of production space and 420 m2 of office space in our disposal in Laitila. In addition, we have about 1500 m2 of roofed storage space.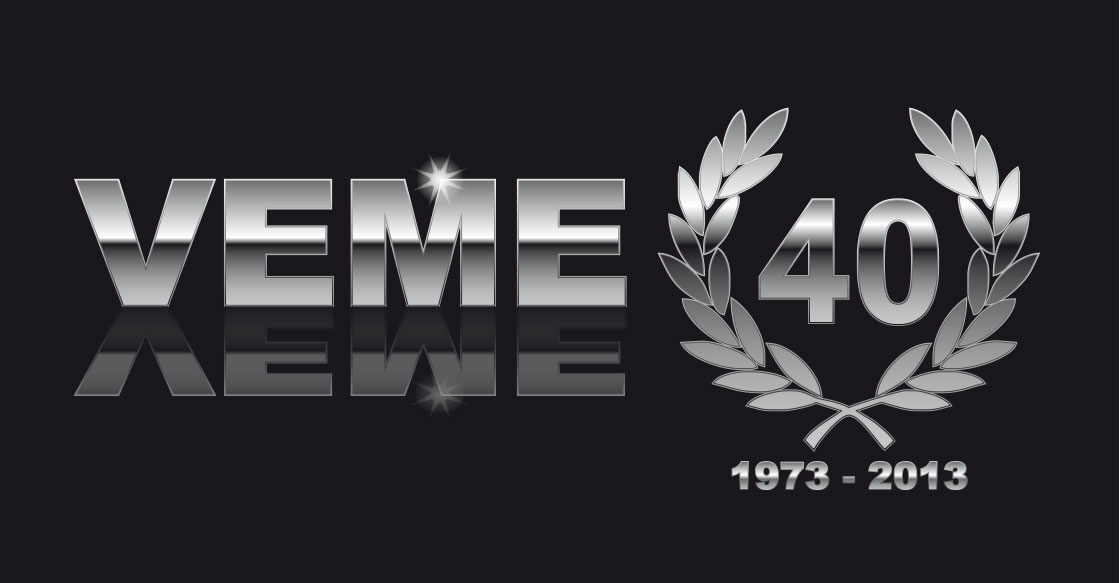 Arvot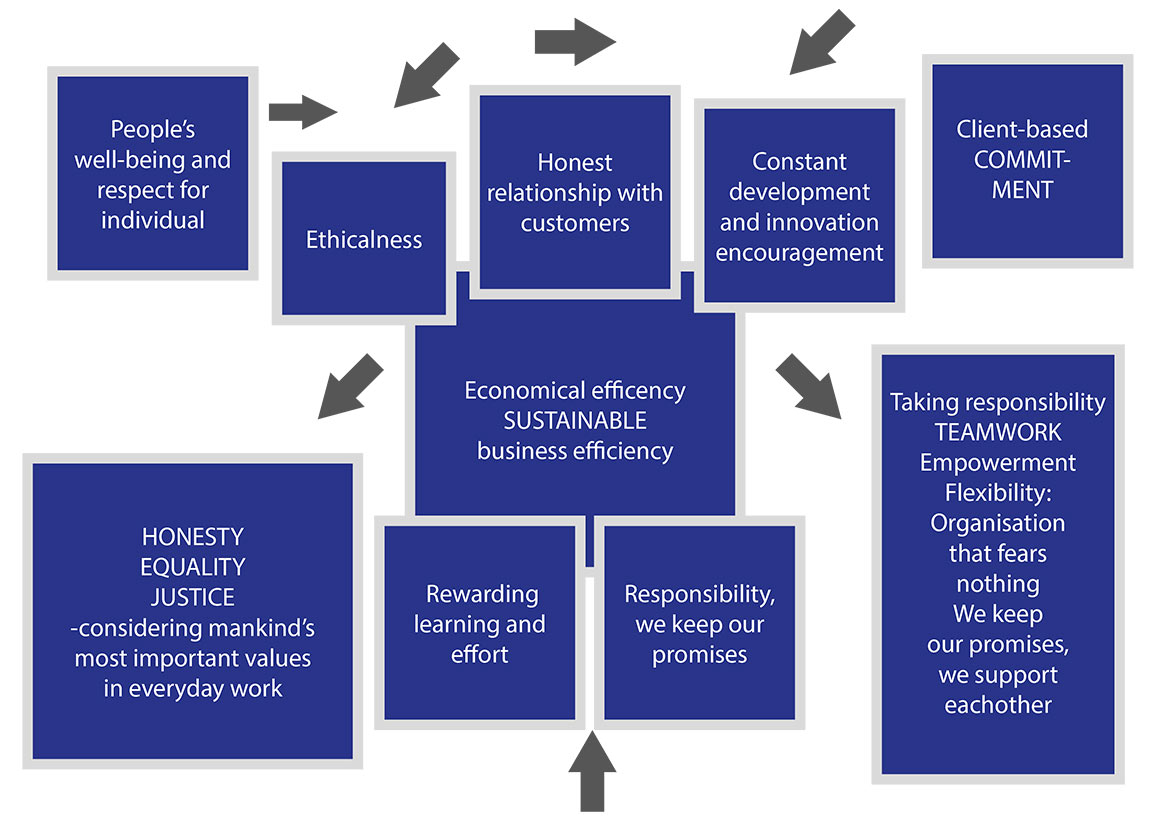 Environmental policy
Our goal is to deliver only flawless products and services, filling customer's needs and expectations by the agreed deadline while reducing impact on the environment, following the policy of ISO 14001 standard. Veme Oy's leadership as well as employees pledge to comply with this environmental policy in all their actions and decisions regarding products and operations that have impact on the environment.
We obey every regulation regarding our operation and products on every level of our organisation. We also actively monitor and anticipate possible changes in law. Very important parts of our environmental policy are interaction with our personnel, obeying laws and regulations, and considering partners need to constantly better the environment.
Veme Oy's leadership has set environmental objectives to the whole organisation and monitors their fulfilment with the help of a management program composed by the organisation. Our goal is to sort waste more efficiently and reduce it altogether. Recycling is also one of our constant goals.
We are aware of environment, workplace safety and comfort. We raise awareness with open announcements and education.
We also encourage our partners to consider the environment.
Veme will inform about our environmental policy and achieving our environmental goals on company's website or upon inquiry.
Quality policy
Our goal is to deliver only flawless products and services, filling customer's needs and expectations by the agreed deadline.
To ensure this and continuously better the quality of our operation, these comprehensive instructions and annually updated business plan will be used as a guide. Company's management commits to ensure quality by creating preconditions for producing quality in operation- and production stages. Staff will be informed about any changes in products and services quality policy or goals.
Quality control tools used by department management are, for example, continuous improvement, statistical process control and participation of the whole staff in making quality and its expertise in improving operation.
The quality guide has to fulfil these quality regulations made by main client base.
ISO TS 16949:2009
ISO 9001:2008
ISO 14001:2004
Click on an image to view certificate:
Vision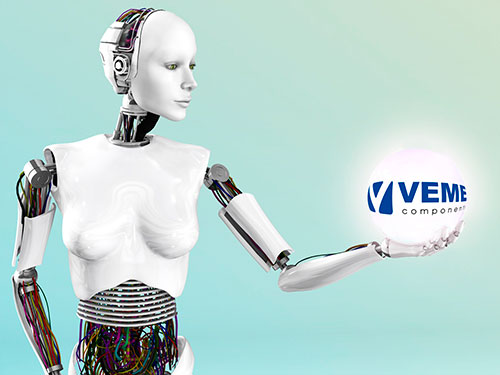 Veme Oy is the best in pressing technology in our area of operation and manages the whole operation chain from equipment to delivery.
We work as a system manager and are able to reliably deliver outsourcing projects, delivery entireties and variable batch sizes to our customers.
We invest according to our customers needs.
The environmental impact of our products and services is under control and our customers can rely on quality regarding technical, economical and environmental aspects of our products.